I am Aniuska Borges Soto, born in Cuba and came to Germany in 1998.
As a Cuban, I am naturally full of life and humor. I learned the profession of a retail saleswoman and I have the authorization to train.
In the textile industry I have many years of experience, which I now bring into my specialty store.
My employees and trainees find in me a fair employer and trainer.
My customers find in me a competent interlocutor and consultant who puts customer wishes at the top priority.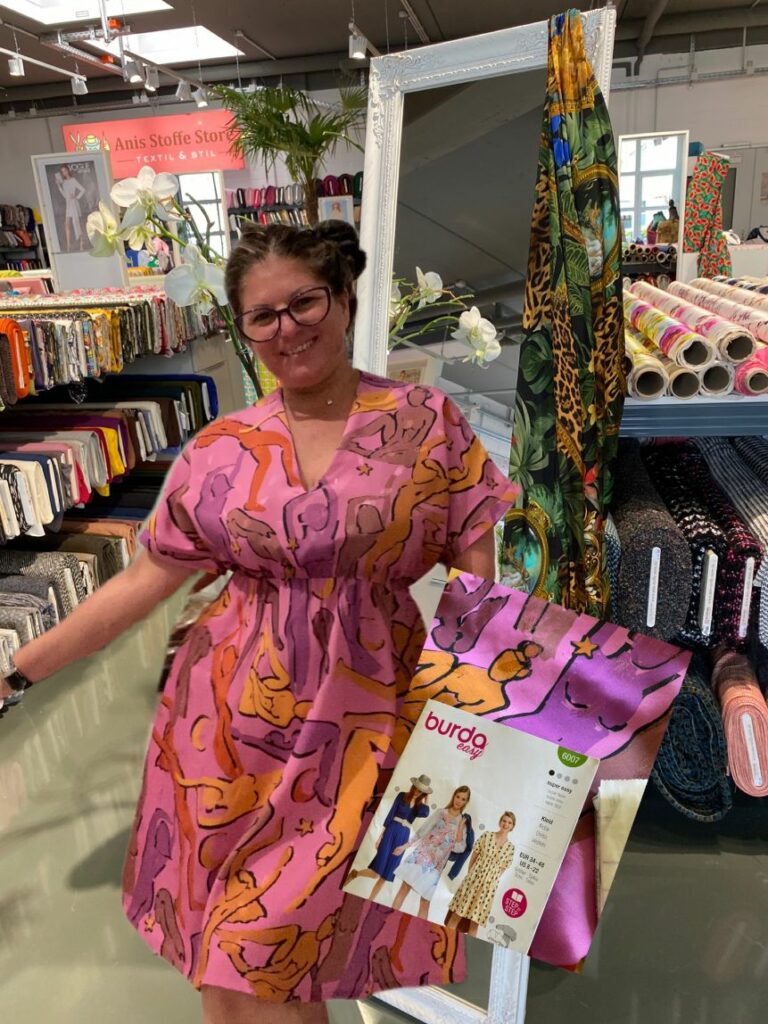 Visit us today! We are looking forward to you!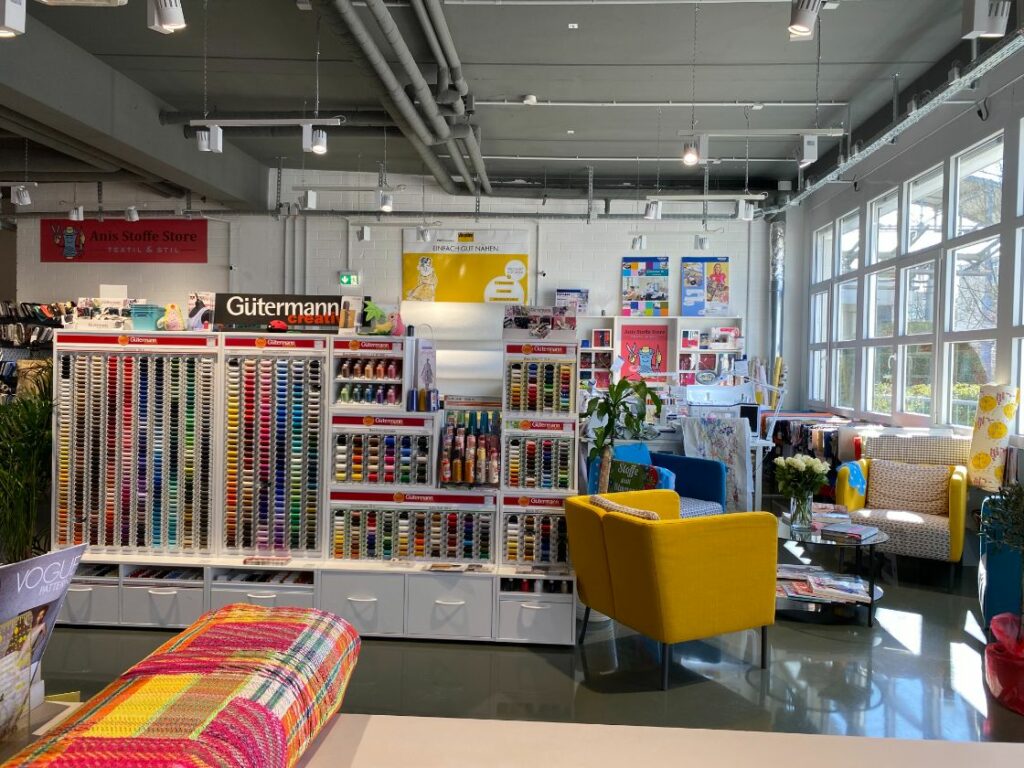 THE store for ideas with needle and thread!
With my fabric store in Wiesbaden /Mainz-Kastel a dream came true, because even as a child I was fascinated by sewing clothes from beautiful fabrics and creating my own fashion.
First I looked over my grandmother's shoulder and at the age of 15 I sewed my first own dress. I have always been fascinated by the variety of different fabrics. Thanks to my training in textiles and intensive self-study, I am an expert in the field of fabric science and since July 2017 I share this enthusiasm for sewing with my customers who visit my fabric store in Wiesbaden / Mainz-Kastel.
It is my goal that my customers leave the store with the perfect fabric and a smile on their face.